MSME Registration no. GJ14A0002501
USA DMF REGISTERED
ISO 15378 2015 CERTIFIED
Good Manufacturing Practices guide for Primary Packaging Material for Medicinal Products

PRECISION
We use the most advance technologies in the industry that results in high quality products at competitive price.

ZERO MARK
Our products are 100% visually inspected and product per product validated by automated camera inspection to ensure the highest quality specifications.

PRODUCTION CAPACITY
With capacity of more than 2100 pcs of 20mm R/s in a single cycle, we can produce more than 10,000 KG of compound a day.
VALUED CUSTOMERS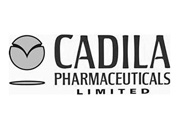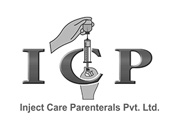 Give us any of your rubber packaging needs for fast prototyping
SAGAR is a manufacturing & distribution company based in India with more than 25 years experience in the production of rubber packaging products for pharmaceuticals and medical device industries. SAGAR also distributes other packaging products to give one stop solution for all packaging needs for pharmaceuticals and medical device industries.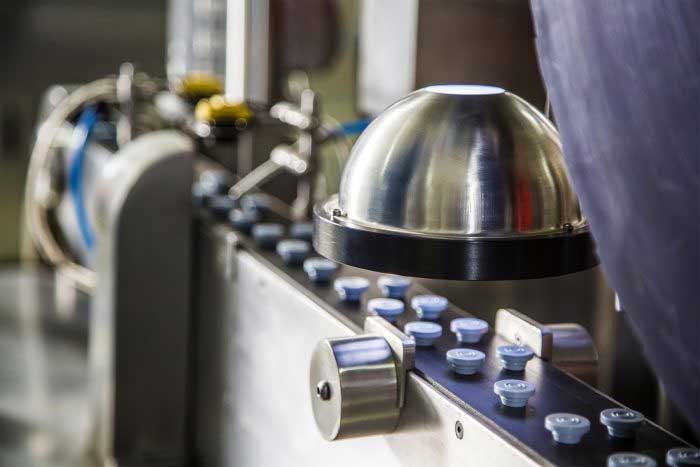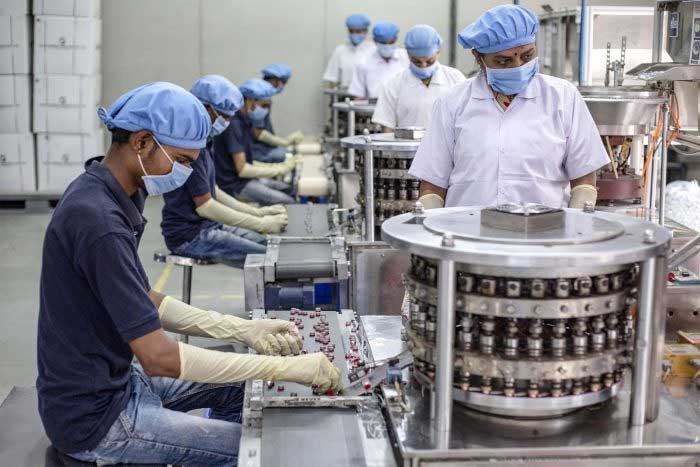 SAGAR is family run business, which was born out of ambition to provide world class rubber. packaging solutions for pharmaceuticals . For us, Sagar is not just a business but a way to transfer our passion and know how to our clients world wide.
This commitment and ambition makes us focus in delivering high quality products adopting the best available technologies and making our process simpler and sustainable.
Through simplicity, the purest intentions are revealed
Sagar Rubber
TO KNOW HOW WE CAN MAKE IT SIMPLE
Visit Us
Mehsana – 384002. Gujarat, INDIA
Call Us
(+91) 2762 224 808