WHO WE ARE
We have worked and we are working tirelessly to simplify our process management , we firmly believe that quality standards cannot be sustained if process management is complex.
We are proud owner of a lean, self designed and self operating production process management system, which makes us one of the most cost efficient rubber production plant.
With capacity of more than 2100 20 mm R/S in a single cycle, we can produce more than 10,000 KG of compound a day.
We are DMF registered and ISO 15378 2015 (cGMP) certified plant for primary packaging products for Pharmaceuticals and Medical Devices. These and the combination of world best technologies are assuring pharmacopoeial quality standards.
The most advance technologies in the industry
PRECISION
We use the most advance technologies in the industry that results in high quality products at competitive price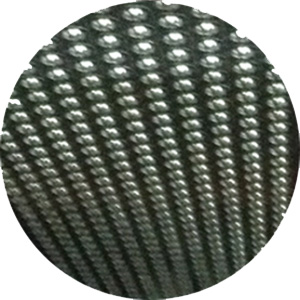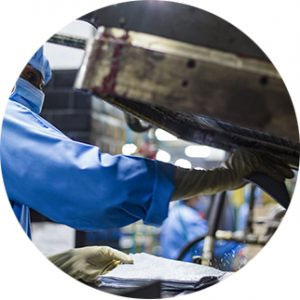 Industry Leading Press Designs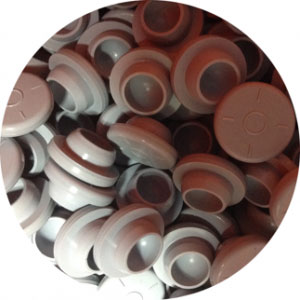 ULTRAPURE™
Our latest generation equipment and washing process ensures very effective cleaning. Our ULTRA PURE TM Ready for Use (RFU) rubber stoppers from this system, are highly cleaned and sterilised rubber stoppers which can be used directly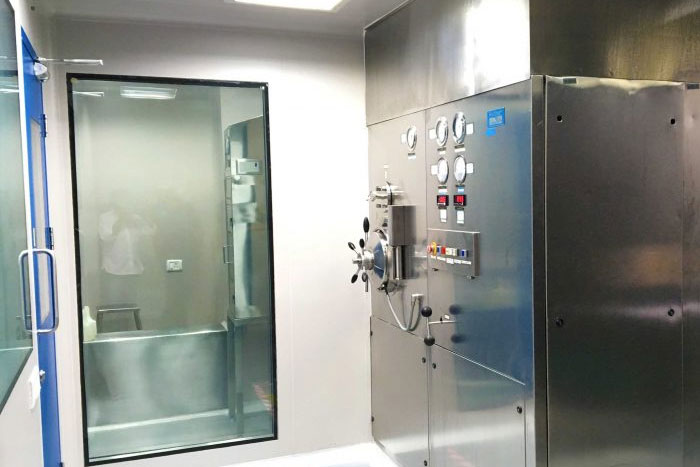 ZERO MARK
Our products are 100% visually inspected and product per product validated by automated camera inspection to ensure the highest quality specifications and customer satisfaction