All our blood collection vacuum stopper formulations meet international standards such as

 

USP and 

Ph.Eur.

COST COMPETITIVE
We use the most advance technologies in the industry that results in high quality blood collection stoppers at competitive price.

PURE FORMULATIONS
Our Blood Collection Stoppers are free of Thiram and formulated using Bromobutyl Rubber and coated to prevent many leachables and extractables.

AUTOMATIC AND CAMERA INSPECTION
Our products are 100% visually inspected and validated by automated camera inspection to ensure the highest quality specifications.
Premium Quality and Pure
All blood collection stoppers we produce are packed in clean rooms, meet all the pharmaceutical requirements and are highly durable and leak proof. Our pure formulations significantly prevent the contamination and limit divalent cations such as magnesium and zinc leaching in the extracts of closures. You can rest assured that test results of the blood specimen remain unaffected.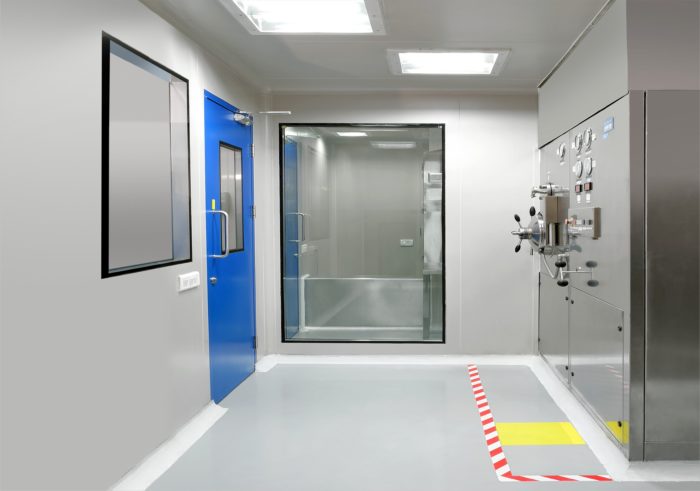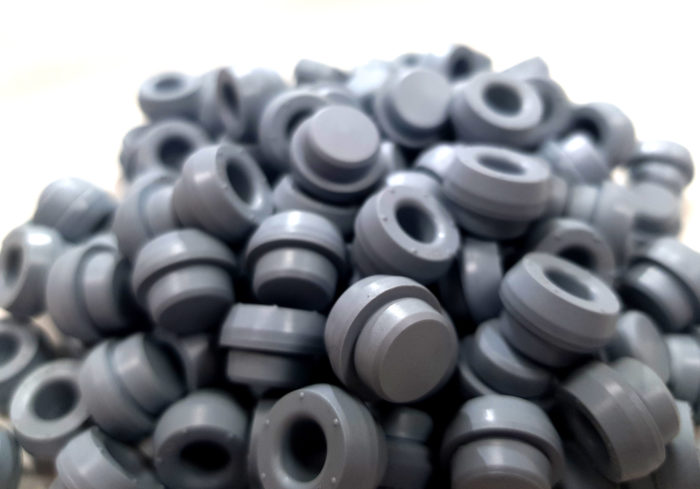 Guaranteed flexibility
Sagar Rubber can provide you with a full spectrum of blood collection rubber solutions. Available in various specifications, these stoppers can also be customized as per clients' provided specifications. In addition, all our closure solutions are produced, controlled and tested under the most stringent conditions, enabling us to meet pharmacopoeial requirements to guarantee you the highest degree satisfaction and patient confidence.
Superior service
Our skilled sales and technical staff are on hand to assist you at all times, and will examine the entire product life-cycle when selecting the best closure solution for your application. Every solution is the result of close collaboration between our technical, quality and laboratory experts and of course you, our customer, in developing the most effective and cost-efficient closure solution for your application.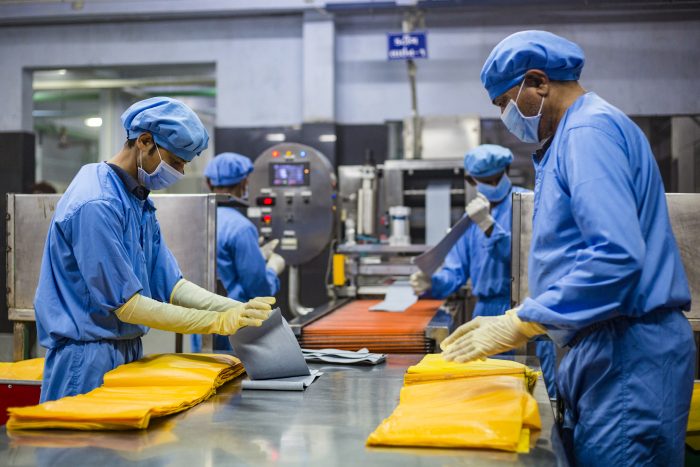 CONTACT US TO DISCUSS YOUR NEEDS
Visit Us
Mehsana – 384002. Gujarat, INDIA